(The 1975 - Settle Down)
Yesterday I bought tickets to see The 1975 in January! I am very excited, I just love their music. It seems all I have been doing this past couple of weeks is work, and I am just happy that I have something to be excited about, even if it is AGES away.
I'll be turning 21 in February as well, and my mum said she'll get me a designer bag. The only problem is, she means in the hundreds price range, and I've been falling in love with bags £1000 and more! In an ideal world I'll get a Chanel bag - the dream! But realistically there's no way. I've been thinking about it and I definitely want a classic black bag that will never go out of style, and here's some I've been falling in love with:
I'm not a fan of the Mulberry bags as I think they're really common, but this one is large but simple, and not obviously Mulberry.
£695 Mulberry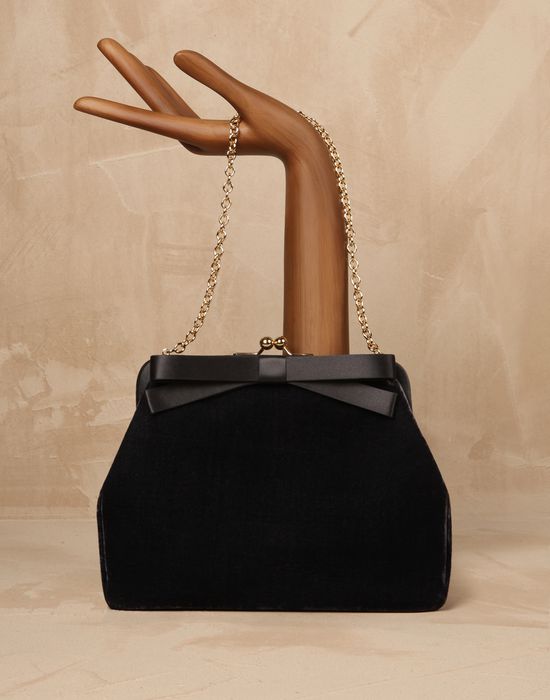 I love this velvet Dolce & Gabbana. It's a manageable size and soooo elegant and pretty with the bow and chain! It's quite Chanel-esque too don't you think?
£760 Dolce & Gabbana
I LOVE THIS BAG. I just think it's amazing and understated. But way out of my price range :'(
£1,645 Alexander McQueen
If only I was rich, then I could have all of these and more!